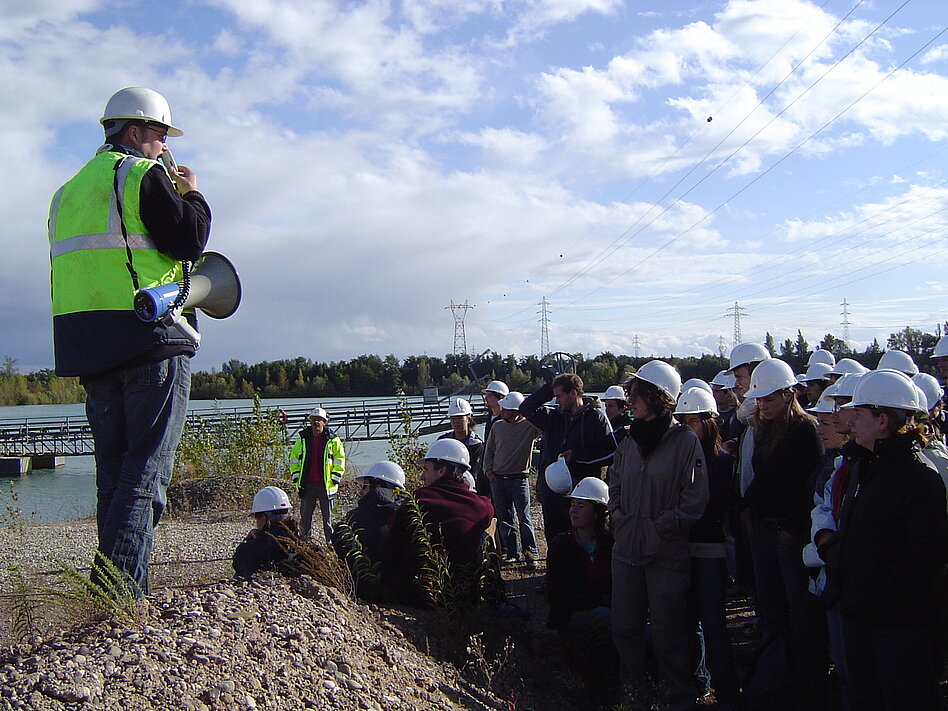 There are opportunities in France and internationally:
in the private sector
with local authorities (regions, counties, municipal services and joint boards of local authorities)
in the public or semi-public sector (water agencies, infrastructure companies, semi-public companies, etc.)
and in the public sector (government).
Recent graduates mainly work in:
Engineering firms or consultancies
Service companies (water distribution services, sanitation and waste management)
Public works companies (systems, drinking water treatment plants, wastewater treatment plants, etc.)
Industries producing materials used in public systems.