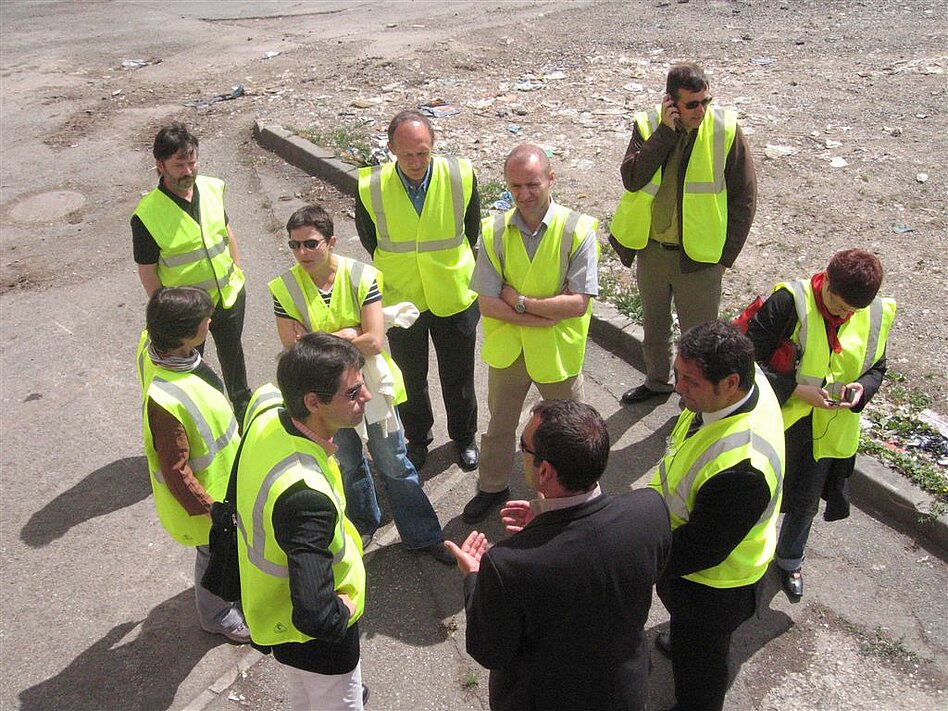 The purpose of work placements is to complement the theoretical knowledge acquired by students in their education. Work placements bridge the gap between the instructions provided at school and professional life.
In addition to helping them discover their future careers, work placements also enable students to progressively apply their knowledge and develop new skills through hands-on contact with the complexity of the professional world.
Placements also show students that having a solid foundation in theoretical knowledge enables them to tackle concrete issues more efficiently.
These general objectives are supplemented, for each work placement, by specific objectives, directly linked to when the placement occurs in the course and how long it lasts. Thus, placements provide students with several opportunities to discover different professional contexts and build their career plans more effectively.
Discovery placements: manual worker placement
"Practical engineering" (SPI) or short-term placement
End-of-studies work placement (TFE)
Recruting a trainee
Students on mobility programmes seeking to earn credit points can do a work placement in a company with a much flexible validation criteria than that of the Practical Engineering Placement (SPI) or the End-of-studies work placement (TFE).